Main Content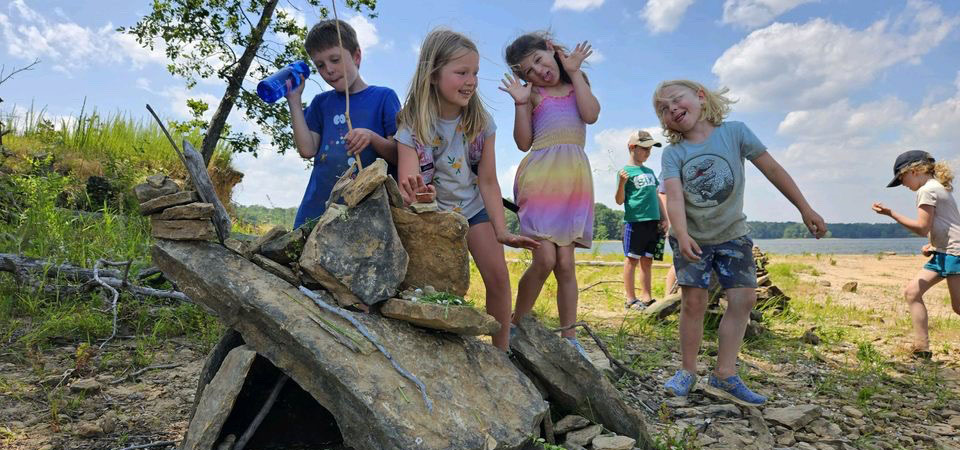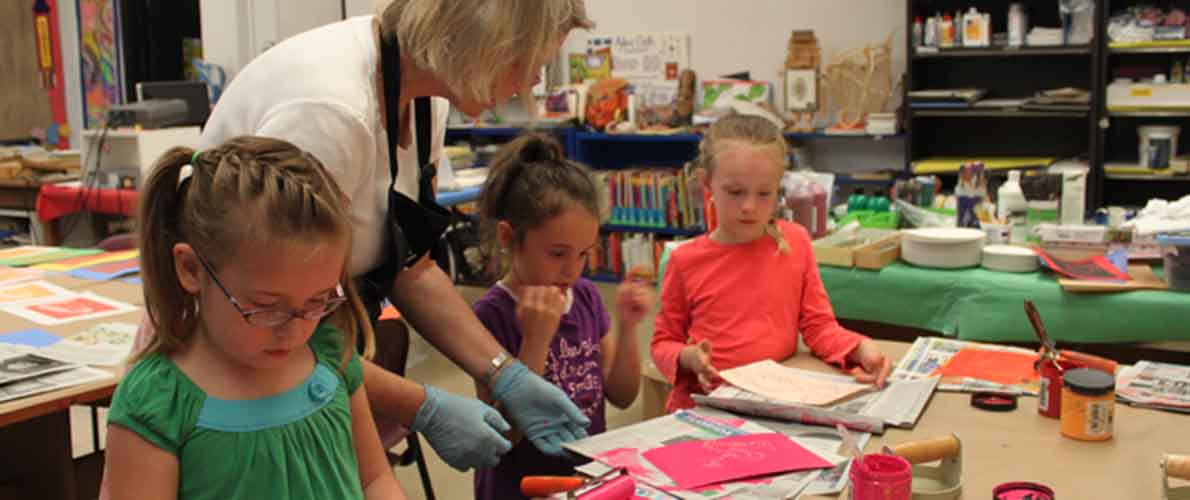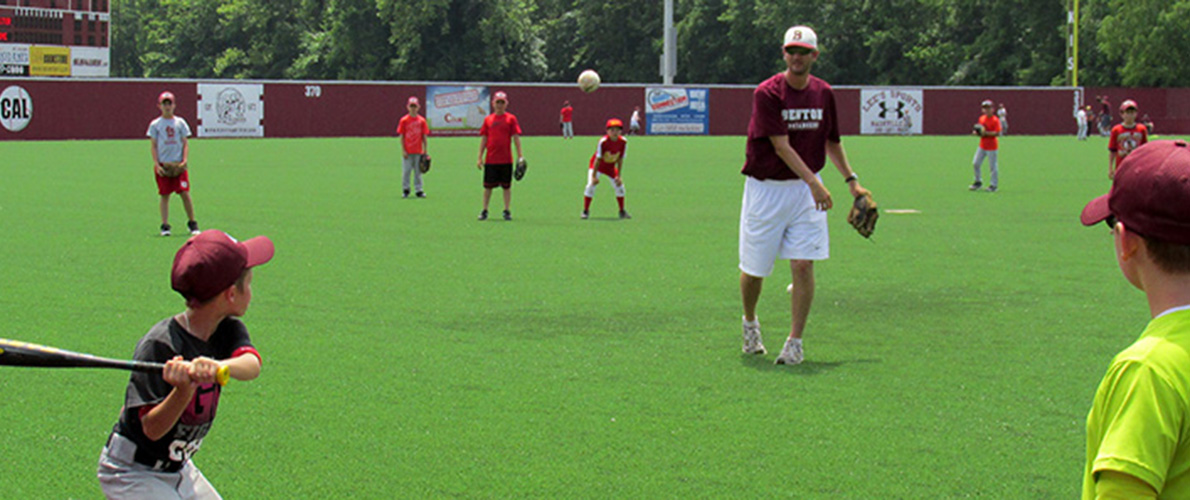 Enriching, educational, and fun!
And now virtual, too!
From academic to artistic to athletic and outdoor programs, SIU offers a variety of youth summer camps. These camps and programs are hosted by education professionals who are experts in their various fields.
Taught by professors and experts in their field, there are a variety of hands-on academic camps to give campers knowledge in a specific field, like Architecture or Aviation. The campers can also experience a wide variety of academic subjects in Challenge to Excellence camps.
Music camps are in conjunction with the School of Music and art camps are managed by both the School of Art and Design and the Student Center Craft Shop. These camps give participants the ability to practice their musical and creative skill sets in a group setting.
Touch of Nature Environmental Center offers a range of outdoor programs for kids, including Edventure Camps, Camp Little Giant, and Respite Camps, offering exciting, educational and adventurous ways for kids to explore the outdoors and gain an appreciation for the natural world around us.
Campers learn and practice athletic and recreational skills and sports from SIU coaches and sports organizations such as British Soccer Camp.
COVID-19 CAMP SAFETY AND PROTOCOL
The safety of our campers is of utmost importance. We want to provide a great experience, but also a safe experience. Therefore, all summer camps will follow IDPH Restore Illinois Camp Guidelines for mitigating the spread of COVID-19. Masks are required upon attending camps and social distancing guidelines will be followed.
View our camp procedures.